Hello !
​
September is already here! I hope you've settled into the new schedule or will do so soon. Here, with homework for the kids (in German, of course 😅) and several exciting projects underway in customer-centricity and open innovation training and coaching, things are quite intense!
I often receive questions about "how to talk to people" (be it customers, colleagues, or even bosses) to better understand their needs and thereby design successful projects or products.
You'll get my perspective on customer interviews with actionable tips to refine your skills and mindset, much like the quote below, which I truly love.
"Listen with curiosity. Speak with honesty. Act with integrity. The greatest problem with communication is we don't listen to understand. We listen to reply. When we listen with curiosity, we don't listen with the intent to reply. We listen for what's behind the words."
Roy T. Bennett.
Get comfortable for your 5 minutes of sparks to hack.
​
✨ Spark
​
✏ Listen with Curiosity
​
I often hear we need to develop our listening skills - well, this is not actionable to me. Rather, boost your curiosity.
Listen to listen, not to reply, with curiosity. The challenge is often that we don't listen to understand. We listen to reply. When we listen with curiosity, we don't listen with the intent to reply. We listen for what's behind the words. Words matter, but intent matters more.
"Your customer doesn't care how much you know until they know how much you care." – Damon Richards
​
Stop interviews, start discussions: That's why I prefer to say we conduct customer discussions (whether internal or external to your company) rather than interviews. This sounds less "official". Imagine being at a bar or waiting outside a school. How would you converse with people if you were genuinely interested in their responses? (Without having a sales pitch ready in your back pocket.)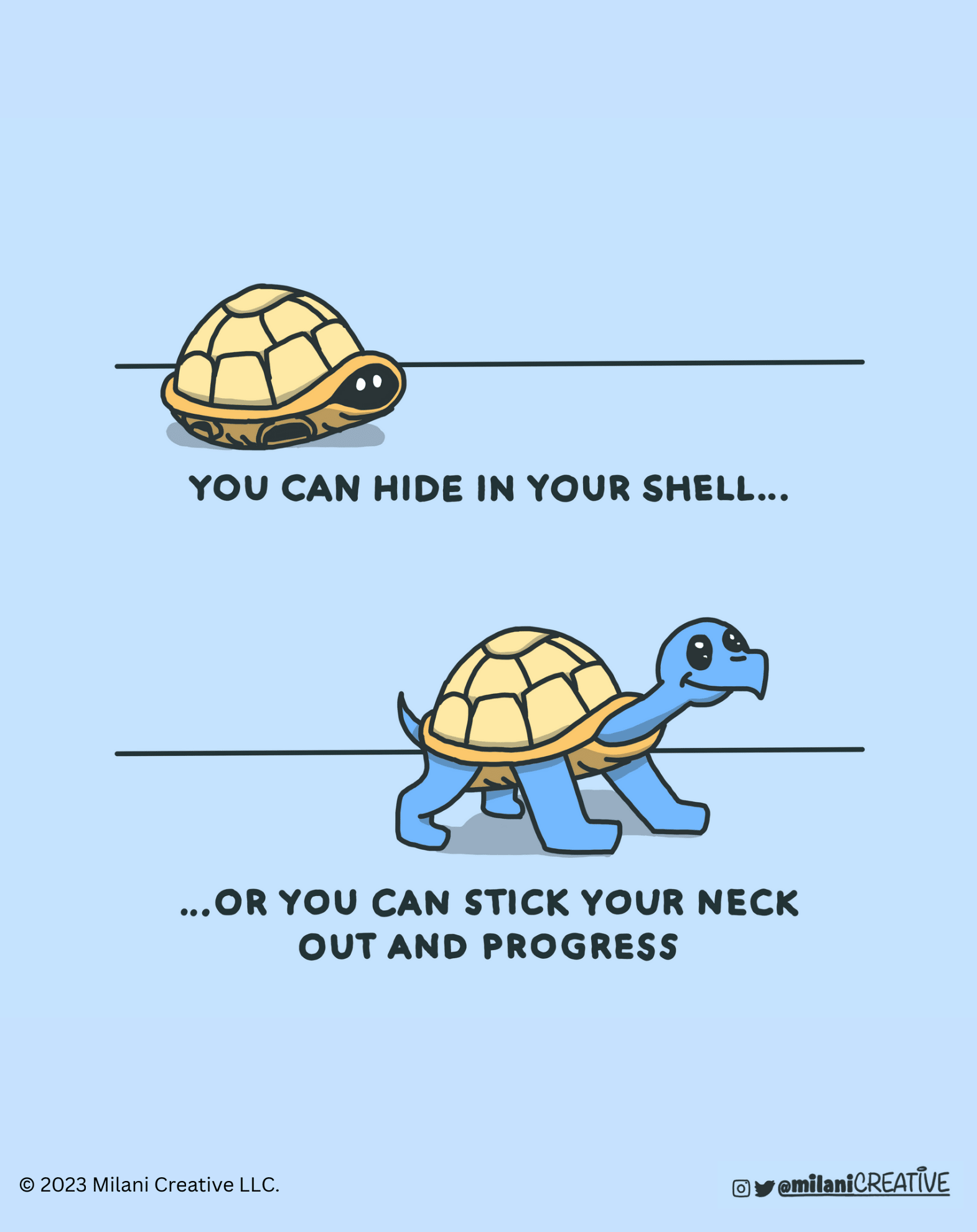 ​
✏ The wrong time horizon focus
​
When we ask individuals questions like, "Will you use this feature?", "Would you buy at this price?", or "Will you join this project?", we're essentially asking them to project themselves into the future.
However, the future is often over-optimism, filled with hopes, dreams, expectations, and a myriad of unknowns and assumptions. In contrast, the past is grounded in facts, experiences, and actual outcomes. It's also the best way to prevent you to pitch your product (so prevent to listen to answer) as it didn't exist back then!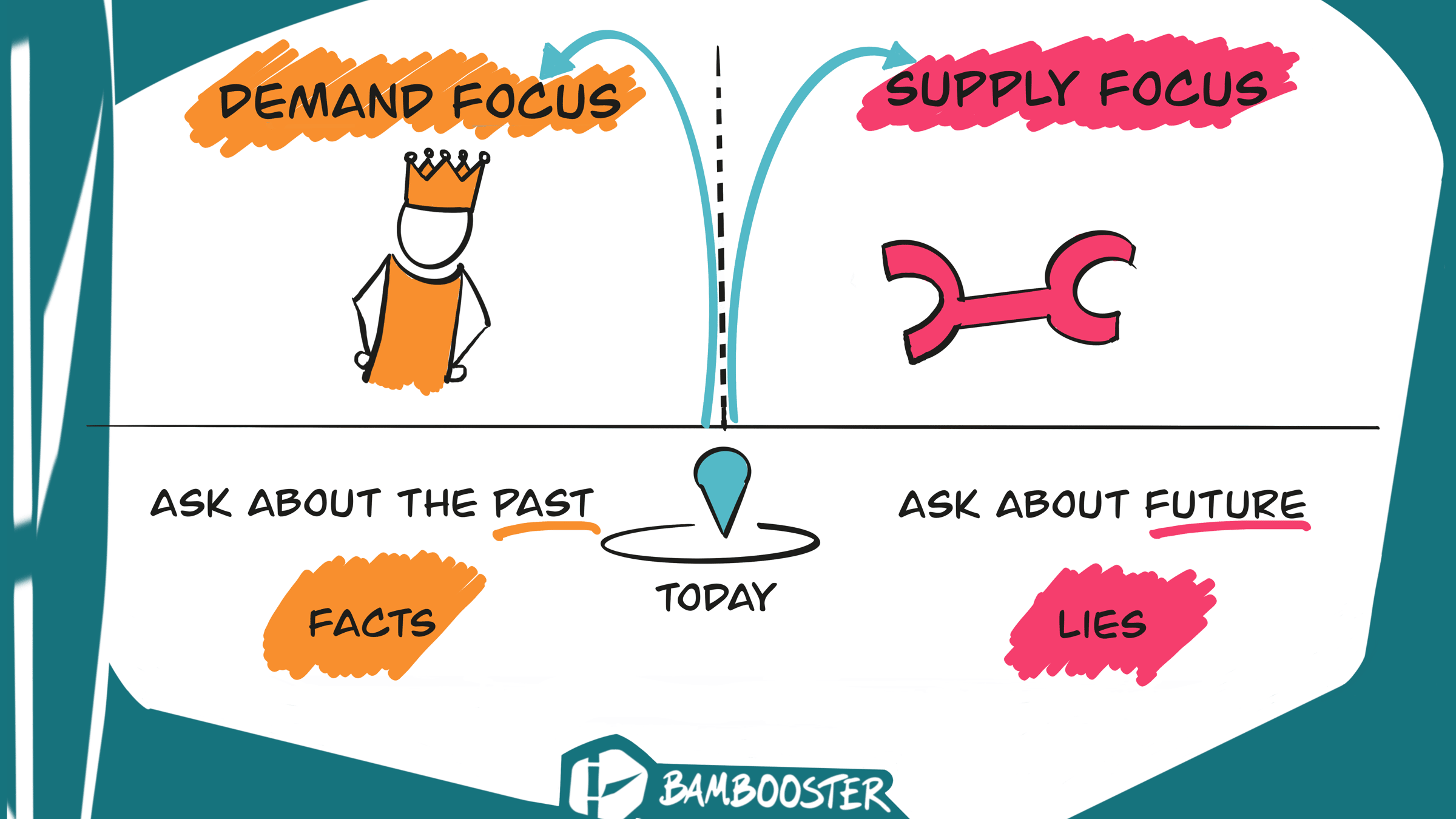 If you ask me: Do I want to follow a diet to lose 10 kg : Yes! But if you ask me about the past you will see that I never did a diet in my life, never. (Even I would highly benefit from it, but this is another discussion 🍔).
So focus on past-oriented questions. Ask for facts about the past. Do not dreams about the future. And then you could see what your customers see and feel, like Steve Jobs said: "Get closer than ever to your customers. So close that you tell them what they need well before they realize it themselves."
​
✏ Emotions are underrated
​
In healthcare, we are (I am a pharmacist) or lead data-driven, scientific, engineer teams. Logic and fact-based discussion are the norm and feelings and emotions in the workplace have often been sidelined.
But people buy products and services based on emotion and justify them with logic. So build your emotional muscles (I was about to mention emotional intelligence but it became a buzzword, no?)
Here's my cheat sheet: the Wheel of Emotion. It helps you in probing for emotions or asking clarifying questions to understand the sentiment behind an emotion better. You can even purchase a sticker online and fix it to your iPad.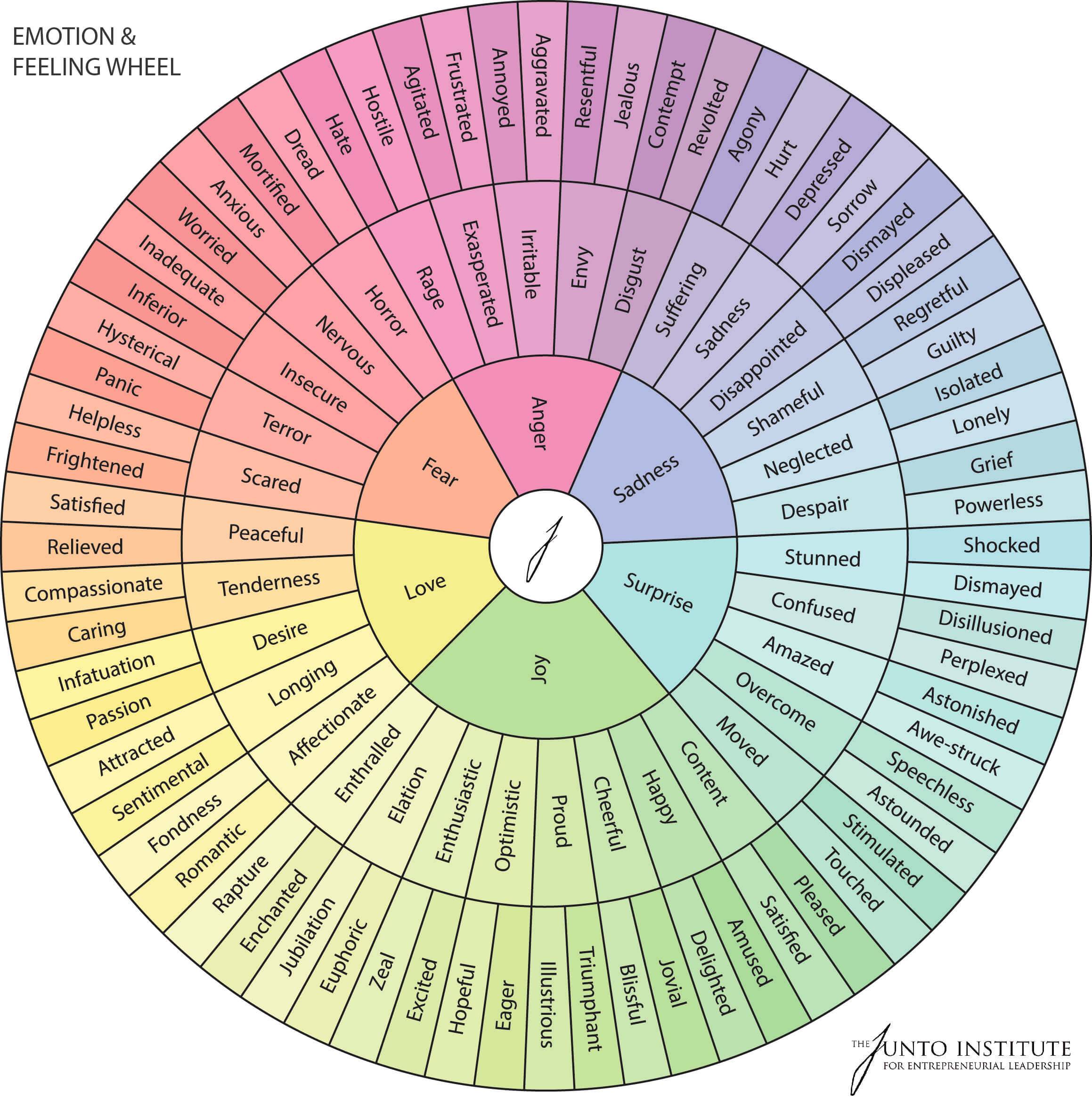 ​
✨ Hack
​
So let me share three tips you can easily practice.
​
✏ The 5 mins check
It is one of my preferred exercises when I join a new project or a team, as a business coach. This exercise assesses your knowledge about your customers (your boss, the CEO of a startup you want to partner with, end users patients, or physicians...).
The team has to describe their customer for at least 5 mins, which is long, as only if you know them well, you can do it. I also check the use of emotions and detailed situations when this occurs to describe the customers. No feeling means not a fundamental understanding of the persona. It just takes 5 mins to know!
​
✏ Is the problem worth solving? Ask the right questions
​
We all live with problems we don't want to solve, no? We prefer to endure the problem rather than using energy, time, and money to solve it. Just like my situation with passwords.
When I left my employee role, I had to purchase software for everything from email to e-banking, design, video conferences, and social media. Quickly, I had more than 30 passwords 😱. I would often forget them and couldn't easily share them with my team. I put up with this problem until it became too overwhelming. That's when I finally decided to purchase a solution I had known about for years: a password manager.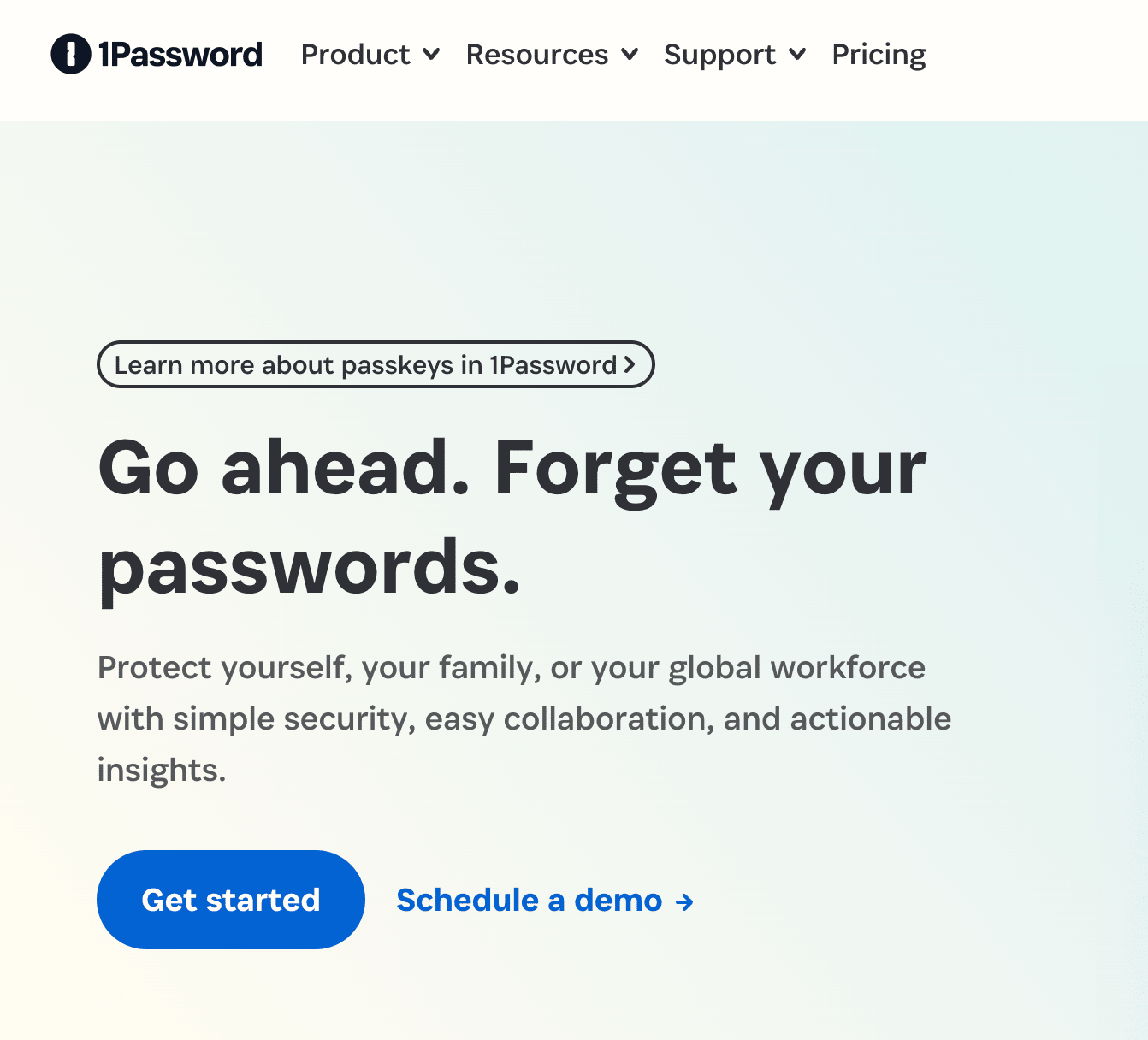 So, how do you know if a problem is worth solving? BURP. I came across this acronym from Spencer Ayres, and it really resonated with me; I'm still digesting it 😜 and tweaked it for us here.
B - BIG: How significant is the problem? How many people face it (percentage of your target customers, market size...)?
U - Urgent: When does it require a solution? Are your target customers actively searching for solutions? Have they looked online for ways to address the problem? There, specific contexts might need to be considered, such as fiscal years, upcoming regulations, or the risk of losing sales or influence.
R - Real: Does it cause real pain? How much time or money it wastes.
P - Persistent: How frequently does the issue arise? Does it happen daily, weekly, or perhaps annually?"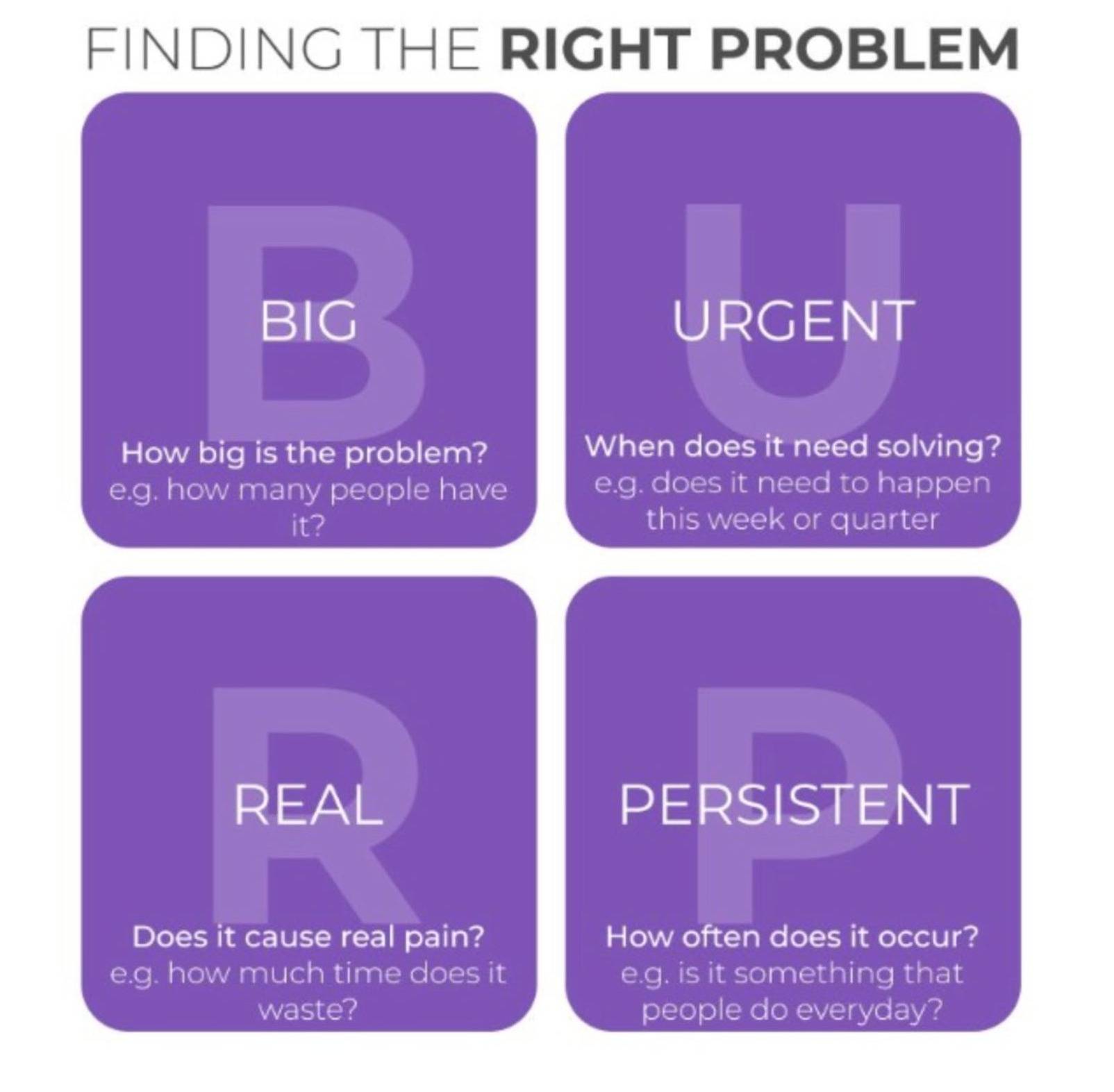 ​
Now you understand the type of data you need to assess your idea. This guides the questions you'll ask during customer discussions:
U - Urgent: Are your target customers actively looking for a solution? Have they looked online for ways to address the problem?
R - Real: How much time or money is wasted because of this issue?
P - Persistent: How often do customers face this problem? When did it last happen?"
​
​
✏ Compliment are useless, dig deeper
​
Last but not least, collecting compliments is good for your motivation and morale, but they can be useless and even dangerous when designing your ideas.
Because you cannot learn from a compliment. It's not actionable in the sense that it helps you change your plan. So, aim to get to the root cause of the compliment. Let's say you're planning an interview with a physician for a new digital health solution you want to launch. If they compliment a feature, ask 'why' and how it will help them achieve their goals.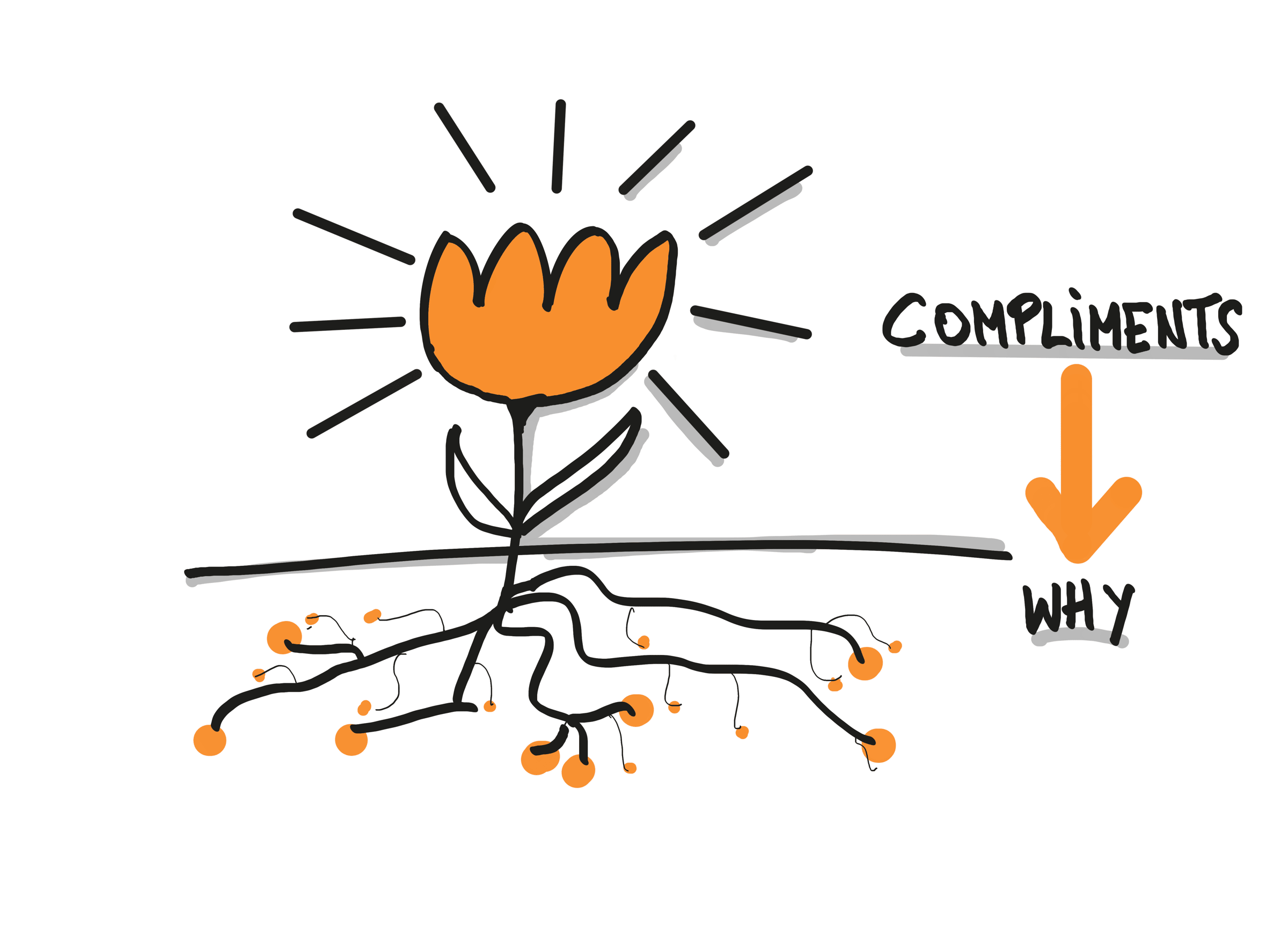 ​
For exemple, lately, at least twice a week, I would get compliments like "I like your post on Linkedin", " You boost me with your posts", "This Linkedin post was really good", or "I like your newsletter". Yes this is cool 😁. But I would systematically ask (maybe you've gotten this question from me 😉) : "What did you like about it?", "Which last post do you remember and why?", "How did it help you?"
​
So next time you plan for a customer discussion, dig deeper and don't forget your BURP. And have fun!
​
✨
→ Previous Spark To Hack newsletter: Demand side focus vs supply side focus
Here
​
​
Hit reply to let me know if you liked this edition or if you tried these tips. I respond to every person who writes to me!
See you in two weeks. Keep the spark alive, and be intentional :)